Surface treatments
Powder painting of steel, aluminium and stainless steel proceeds in our powder paint shop.
We own three spray booths and two baking ovens.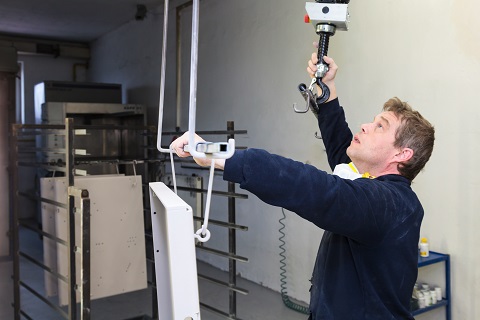 Phosphate line
The quality of the powder spraying is also determined by preparation of the surface. We use iron phosphating as pretreatment.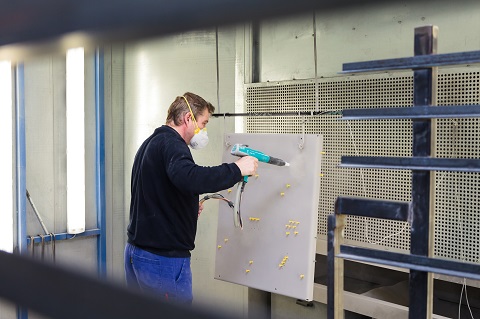 Paint application
We apply the paint in two ways:
electrostatic (corona)
electrokinetic (tribo)
We paint components to the maximum size of 1.5 x 3 x 2 m.
Contact us
V případě jakýchkoliv dotazů, nebo pro získání cenové nabídky nás neváhejte kontaktovat.