Deburring
Quality products have no burrs. To achieve that, we have several devices that deburr each produced component.
Even complicated profiles without burrs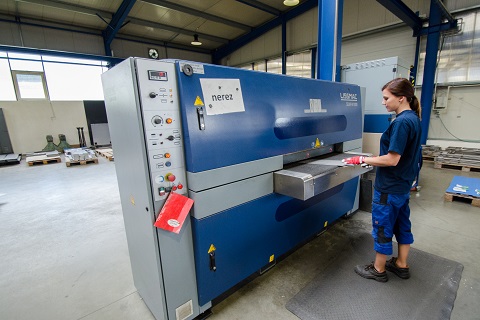 Our products without burrs
p>We deliver precisely processed products because products with burrs are not a good reference. We have invested into several devices, which deburr edges of each product.
The deburring is ensured by LISSMAC – SBM M 1000, an automatic grinding line, which removes burrs after laser cutting and rounds edges of semi-product sheets before painting.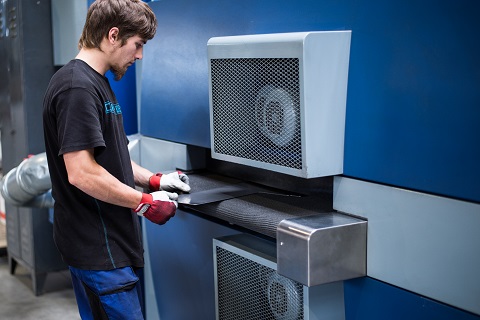 LISSMAC – SBM M 1000 for deburring of sheet metal
| Potentials of the machine | |
| --- | --- |
| Sheet thickness | 0.5 - 30 mm |
| Width of the strip | 1,000 mm |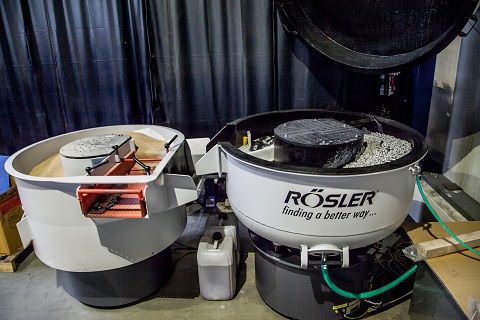 Vibratory deburring
Processing of the component from all sides including the cut surface.
Deburring of sharp edges after laser cutting.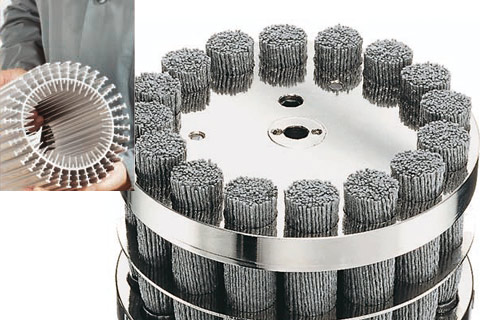 Profiles without burrs
Deburring of all metal profiles after sawing. Whatever shape or type of material. We can deburr all external and internal edges in a few seconds.
Contact us
If you have any questions or need a quotation, do not hesitate to contact us.