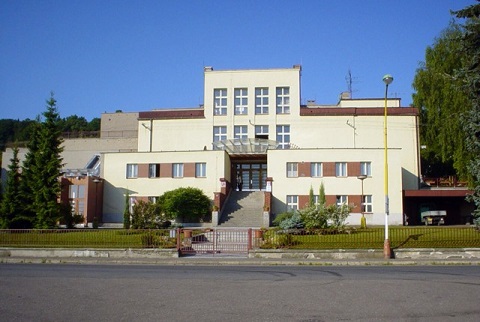 The Letohrad Secondary School of Engineering
We are a member of the Employers' Consortium in the Orlicko region. We offer practical education in the manufacture to the students throughout the whole study. This education is provided by experts who seek to awaken real interest in mechanical engineering in the students.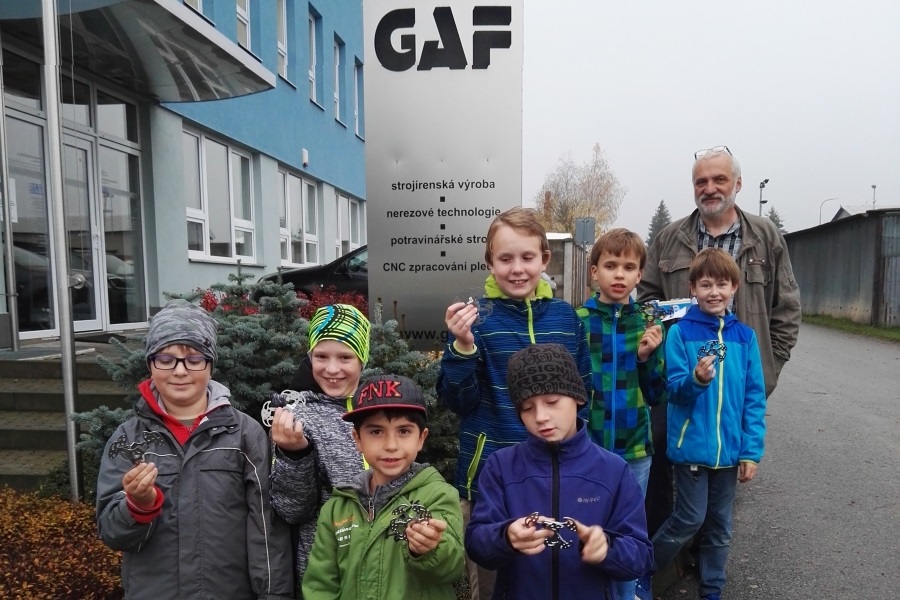 The civic association CESTA PRO RODINU, z.ú. – Grandfather's Workshop.
The Grandfather's Workshop is intended for schoolboys and schoolgirls who are interested in technical and craft skills. They have open doors in our company. The Grandfather is our external technologist. The students leave the visits enriched with experiences, but also with the real "parts" on whose manufacture they participated.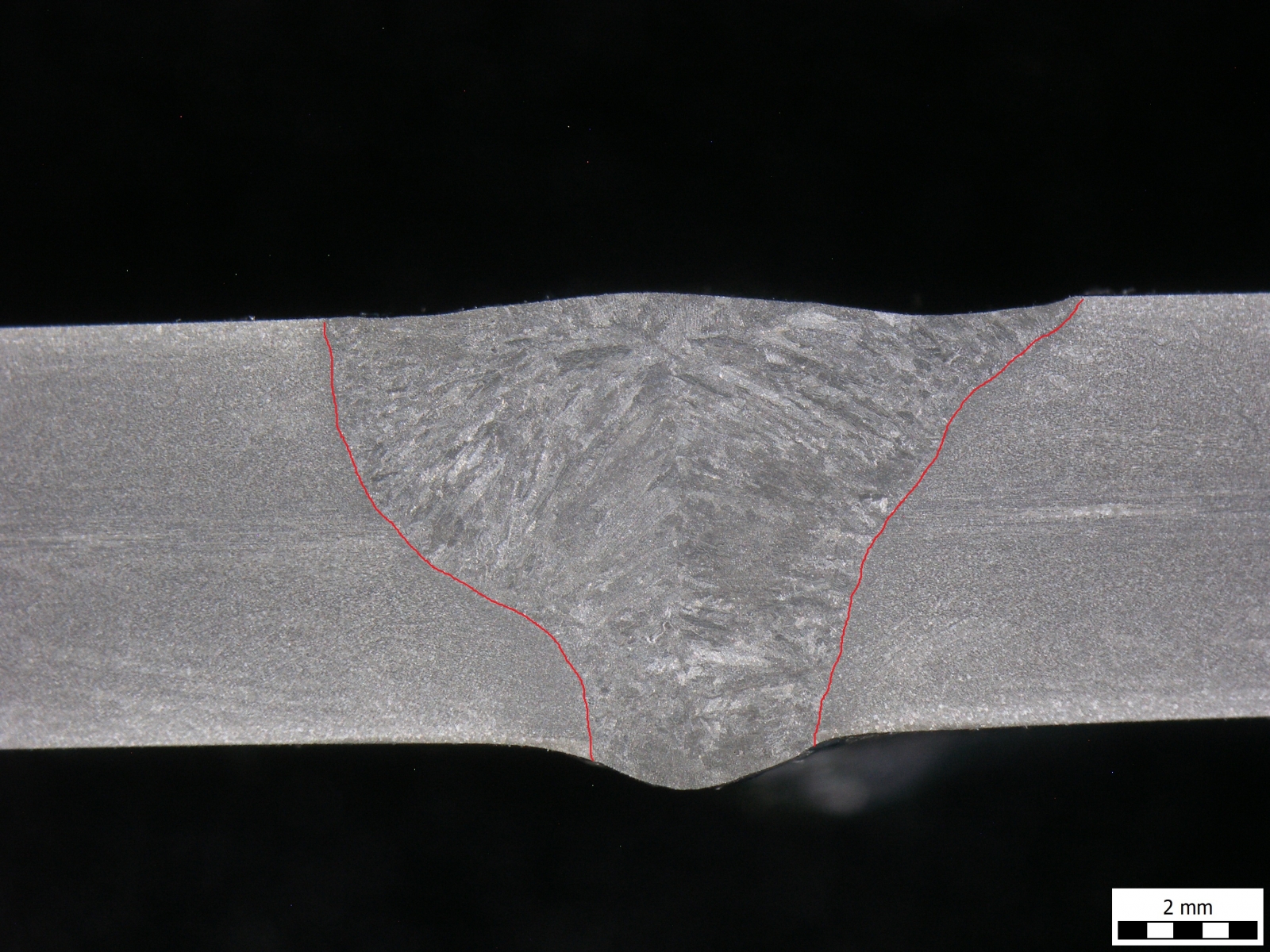 Cooperation with students and their support
We offer the students cooperation in creation of bachelor and master theses, practical education and part-time jobs.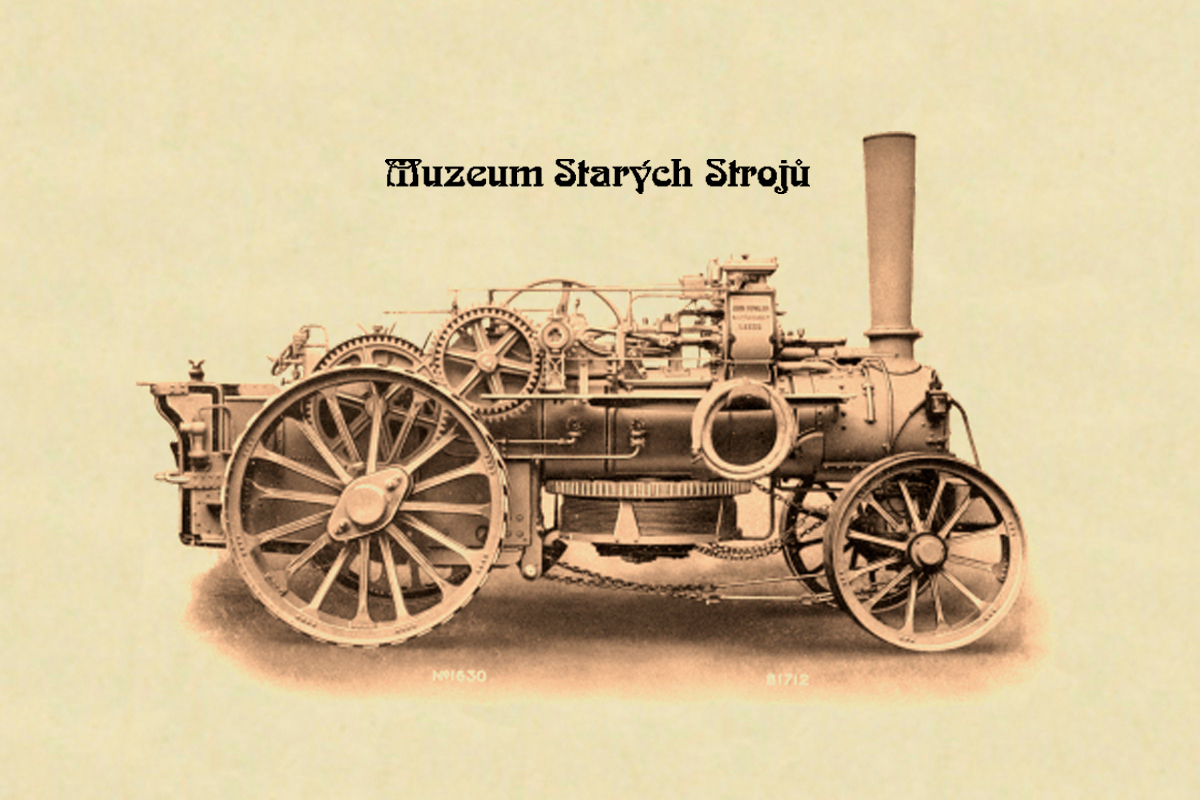 Museum of Old Machines and Technologies
The Museum of Old Machines and Technologies is a non-profit organization. This organization seeks to salvage and renovate historical equipment that presents the development of our industry over the past two centuries.