Machining
We machine components for the purpose of manufacture such as components for weldments and other assemblies.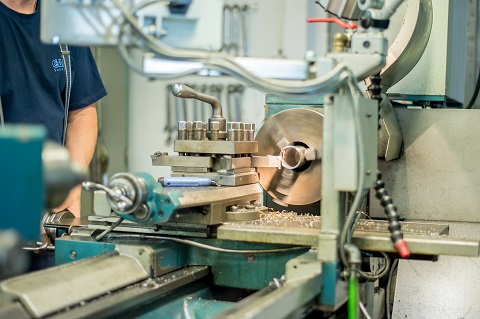 Lathing
Lathing in small-series and series manufacture on conventional and CNC machines.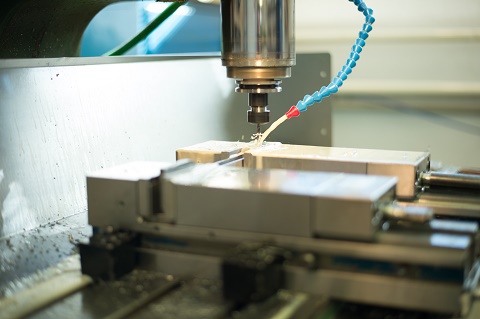 Milling
We use conventional and CNC milling machines.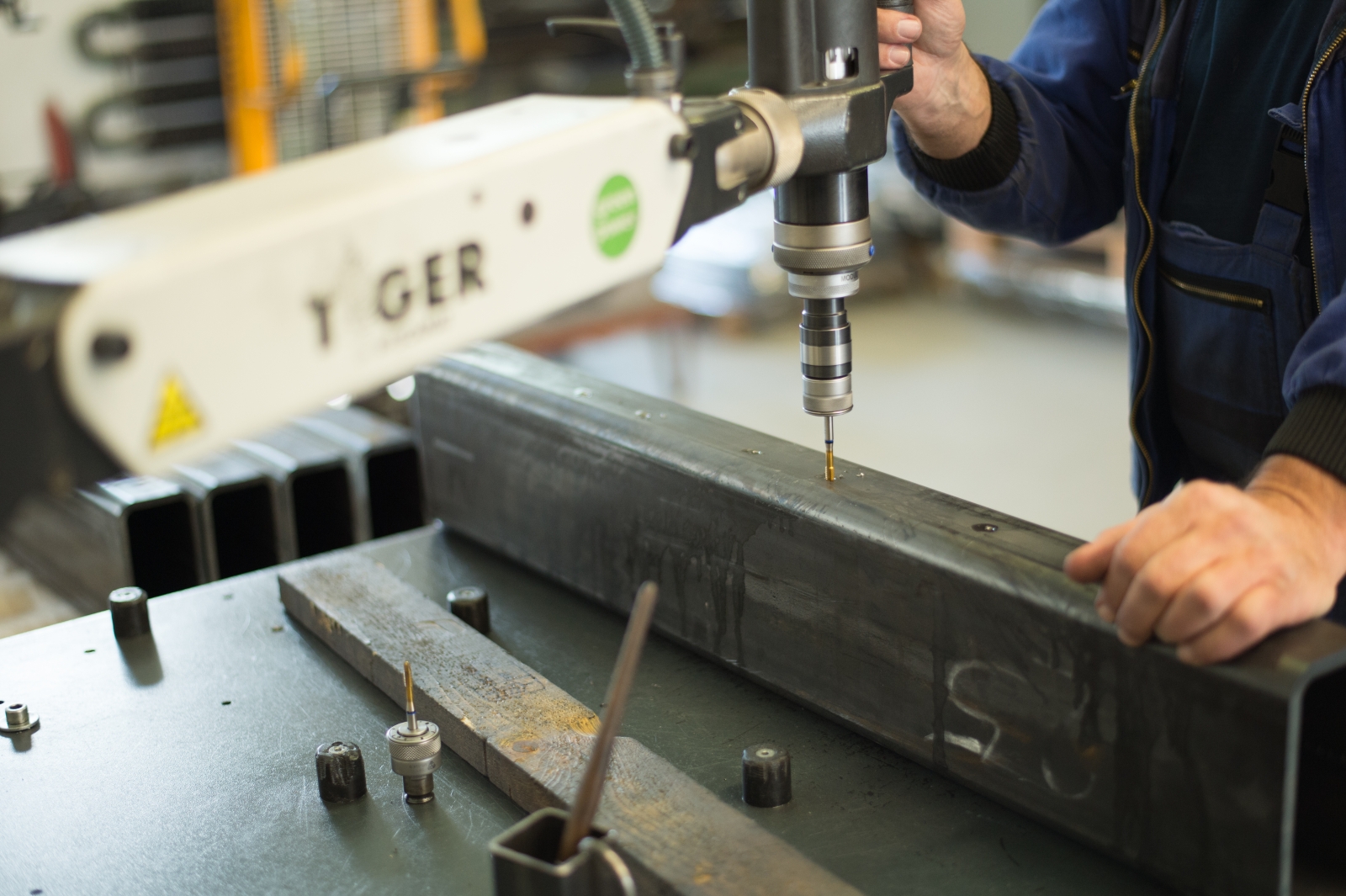 Metalworking
The manufacture also includes metalworking such as the drilling, countersinking, thread making, etc.
Contact us
If you have any questions or need a quotation, do not hesitate to contact us.