Designing
We transfer ideas into drawings, prototypes and products
The idea is just the beginning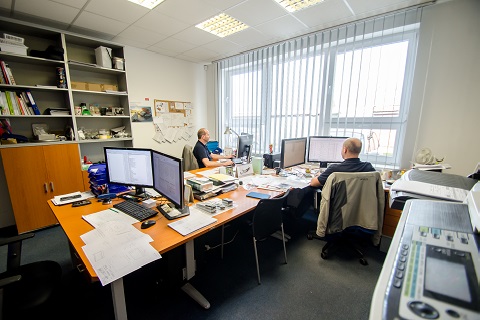 From the idea to CAD drawing documentation
Our design office transfers our ideas into project documentation so that the idea is feasible and functional. Everything from the first draft of the concept to complete technical documentation.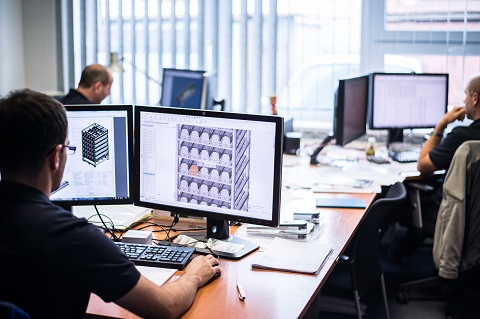 Support of manufacture
We design our products, draw fixtures for manufacture and modify manufacturing data to achieve the best possible quality and accuracy.
Contact us
If you have any questions or need a quotation, do not hesitate to contact us.