Assembling
To satisfy our customers' needs to purchase complete assemblies, we have separated an area solely for assembling.
We will hand you a manufacturing component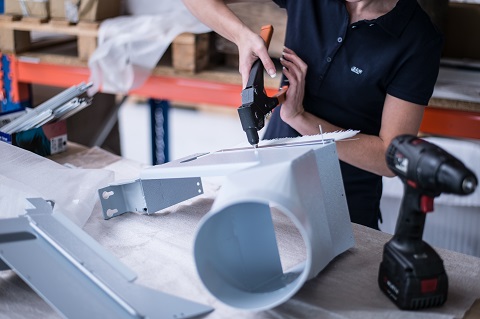 Complete assembly service
Our company offers complete services including assembly of the manufactured components into individual units, subassemblies and assemblies of machines and devices. We are able to ensure complete manufacture of your product including final inspection, packaging and shipping of the finished product.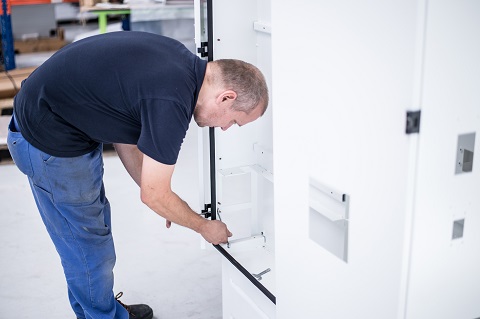 We are open to cooperation
We assemble simple components as well as large units such as parts of machines, switchboards, etc.
Contact us
If you have any questions or need a quotation, do not hesitate to contact us.